Japan has built up a large plutonium stockpile, sparking international debate as to what will happen with the high-risk material. The estimated 47 tonnes of plutonium could arguably be used to create 6000 atomic bombs. Now the Japan Atomic Energy Commission has addressed these concerns, stating that the plutonium stockpile will be 'reduced over the long term' by a nuclear power generation method utilising fuel recycling.
Japan's plan to recycle 47 tonnes of plutonium during a yet undisclosed period of time will be discussed by cabinet members today, The Financial Times has reported. Plutonium is the source of about one third of energy produced at nuclear power plants, the Japan Atomic Energy Commission (JAEC) has pointed out.
Plutonium fuel is likely to be of great importance to Japan in the near future. The newly proposed energy plan states that nuclear energy should account for up to 22% of Japan's power generation by fiscal 2030. Besides, around 24% of energy will be powered by renewable sources.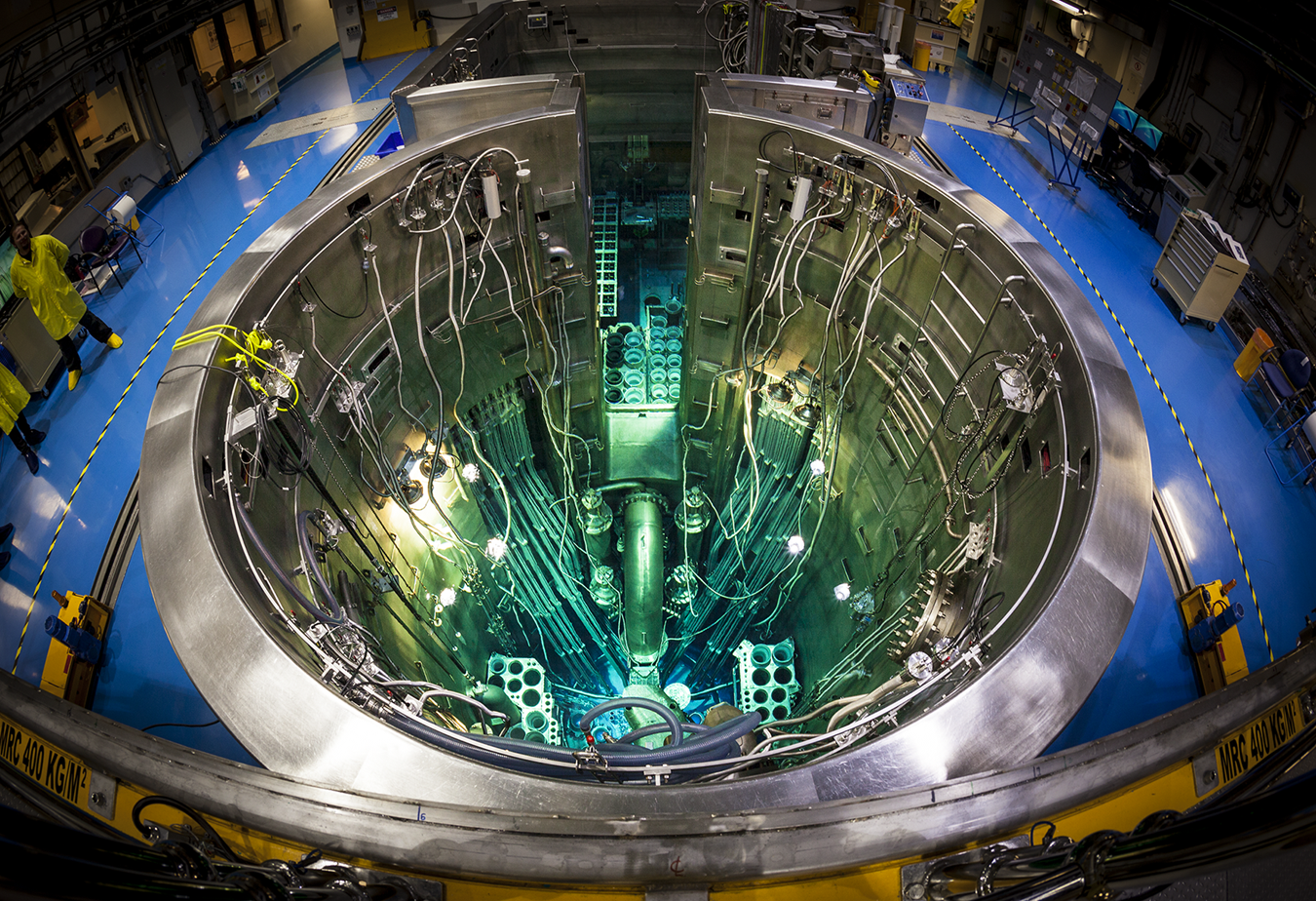 No other practical alternative
Addressing the plutonium issue in a fiscal 2017 the white paper, government and JAEC officials have stated that the plutonium-thermal power generation method, in which plutonium-uranium mixed oxide fuel is burned at normal reactors, is 'the only realistic method' to reduce the nation's stockpile.
It is rumored that the plutonium will be recycled at the Rokkasho nuclear fuel reprocessing plant, which is still under construction in Aomori Prefecture. The modern-day site is scheduled to be completed in the first half of fiscal year 2021.
How much plutonium fuel?
In a conventional nuclear reactor, one kilogram of Plutonium-239, which powers deep space missions, can produce enough heat to generate nearly 8 million kilowatt-hours of electricity.
The Federation of Electric Power Companies of Japan, which coordinates the operations of Japan's 10 electric power companies, has informed JAEC officials that it will aim to introduce the plutonium-thermal power generation method in 16 to 18 reactors.
Strict plutonium policy
JAEC reports that it will soon announce its new policies that will include limiting the amount of extracted plutonium to what can be consumed, as well as decreasing the amount of plutonium stored overseas. 'We need to understand and try to explain our special situation, in which we possess plutonium despite being a non-nuclear-weapon state,' comments JAEC chairman Yoshiaki Oka. He realises there are a lot of eyes on Japan owing tot he 2011 Fukushima disaster.