The pandemic has had a devastating impact on India, according to Dhawal Shah of Metco Marketing. 'It's beyond imagination; we paid a heavy toll,' he told the online BIR Convention. But on a positive note, he was optimistic about the the country's economy and future scrap market.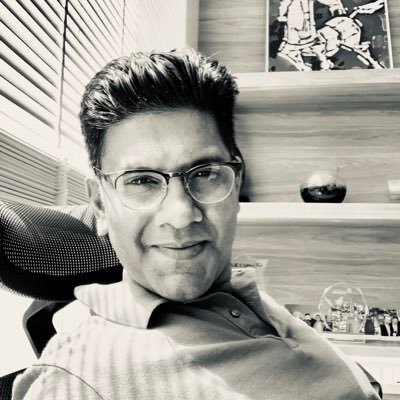 India is still expected to record economic growth of between 8.5% and 9.5% in the current financial year, said Shah, mainly driven by infrastructure projects over the next four to five years with a combined value of around US$ 1.4 trillion (EUR 830 billion). This would make the country 'a hotbed for consumption', he argued, with India's fast-growing middle class driving production and sales of electronics and cars.
Demand and output have stagnated due to Covid-related restrictions but 'once dealers and shops open their doors again, sales will go up', he said. Increased consumption would boost 'the scrap appetite in India', he added, and his country could benefit from 'both global and domestic and scrap streams'.
Shah also said that India's new vehicle scrappage programme had the potential to make the country's automotive industry grow significantly in the coming years.
Let's take a closer look at how the world views sustainability: